Can we produce energy, limit land use and create industrial opportunities by using our house facades as solar panels?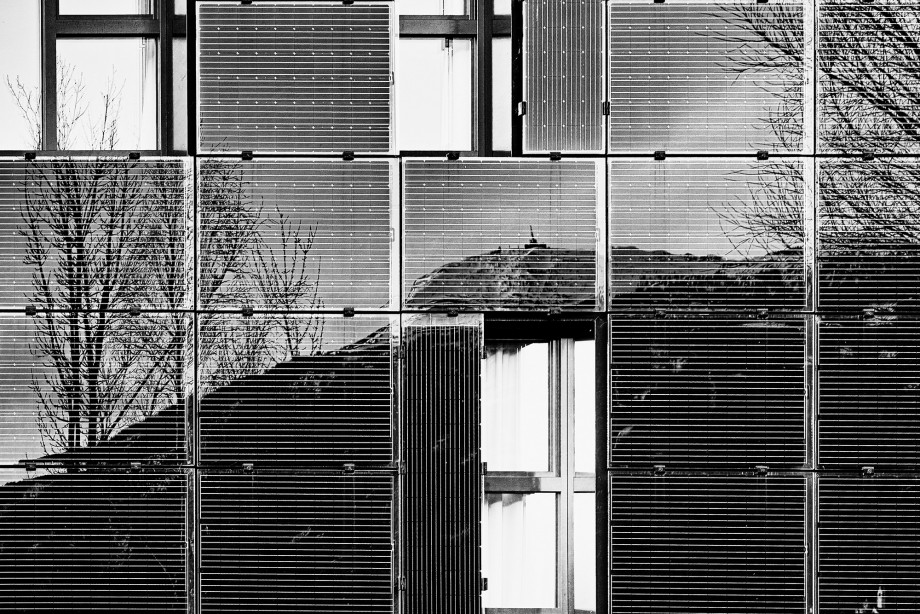 There are many sun-facing facades on buildings in Norway and other Nordic countries, where the sun is lower than in warmer regions and where roof-based solar collectors are exposed to ice and snow in the cold season. By using the facades for solar capture, we can save open areas and arable land for extensive development.
STENI AS wants to make solar collectors light, technologically smart, and integrated into the building facade. STENI AS has the University of Stavanger, the University of Southern Denmark, and EGGS Design on board for this project.
Today's solar panels for facades are expensive and inflexible, and in addition, they have to be transported as far as from China. In this way, the project can deliver a Norwegian-produced and more short-distance innovation that many will benefit from.
Consortium Partners: STENI AS, University of Southern Denmark, EGGS Design, University of Stavanger
UiS Researchers: Professor Harald Nils Røstvik, PhD research fellow Hassan Gholami
Funding: Innovation Norway
Read more: Integrated solar panels in walls and roofs can be efficient power sources