The number of students in petroleum-related topics at universities in Norway has dramatically declined and the supply of people with subsurface competence is approaching a critical low level.
The diversification in the energy sector requires skilled professionals with subsurface competences, knowledge in the multiple energy sources, storage options, digitalization and an understanding of the Norwegian Continental Shelf. However, the number of students in energy related topics at the universities in Norway has dramatically declined and the supply of people with subsurface competence is approaching a critical low level. There is a negative perception of energy-related studies because an unstable job market and this sector is not considered environmentally friendly. To address these challenges, the specific targets of WP7 are:
Attract the next generation of scientists and skilled professionals for the energy transition.
Educate new professionals in the future energy competences and collaboration with industry partners.
Disseminate the NCS2030 results.
Plans 2023
The plan for the first year is to hire PhD and postdocs within the research areas of the NCS2030 and to participate in student recruiting activities focusing on bachelor students. Master and bachelor students will be involved in the centre through theses and as research assistants. We will use the digital media to disseminate the results of the centre among the scientific community, industry and society (as popular science). We will expand our research activities collaborating with other externally funded associate projects such as SUBSET, Intpart, and other PhD's projects.
Expected outcome 2023
Recruited PhDs and postdocs: 9
Participation in open days, Geologiens dag, ONS, etc.
Posts in digital media or newspapers (e.g. newspapers, social media): 20
Posts in social media (e.g. Linkedin, NCS2030 webpage): 20
Industry co-mentoring theses (Master and PhD): 2
Open-access, high-impact publications, including publications with industry: 5
Conference presentations: 20
Webinars: Monthly
Energy Norway Conference: Annually
Technical workshops: 10
Industry visits, lunch and learn: 2
NCS2030 webinar series
A monthly webinar will be arranged to highlight the centre, activities, and research.
Is your company interested in mentoring a student in practical and professional training between August and November? Student application deadlines are June 15. Or would you be interested in advising an MSc student thesis between February and June? Student application deadlines are November 1, but many students select projects earlier in the year between April and September. You can easily enter the project information to reach students at UiS using our collaboration portal (link: https://uis.service-now.com/sh).
Upcoming events:
Webinars (link to Teams: https://teams.microsoft.com/l/meetup-join/19%3aXG_fgt2UdTFXTYcZGHEMlbLLlwQ0hmaU2YJHSYiLcp01%40thread.tacv2/1676022164029?context=%7b%22Tid%22%3a%22f8a213d2-8f6c-400d-9e74-4e8b475316c6%22%2c%22Oid%22%3a%22ea9d46c7-5a29-449b-850a-a3c61d9c890d%22%7d)
Wednesday, August 30 – Felix Feldmann - IORSim development within NCS2030 Centre 
Wednesday, September 27 – Xiaoan Zhong - Characterization of salt structures and their potential for subsurface compressed air storage 
Wednesday, October 25 – Stéphane Polteau - Stable isotopes and their use as natural tracers 
Wednesday, November 22 – Xiaodong Luo - Ensemble subsurface characterization for underground hydrogen storage (UHS) 
NCS2030 is also participating in Forskningsdagene in Stavanger from September 20 to October 1 – more details will come.
Contact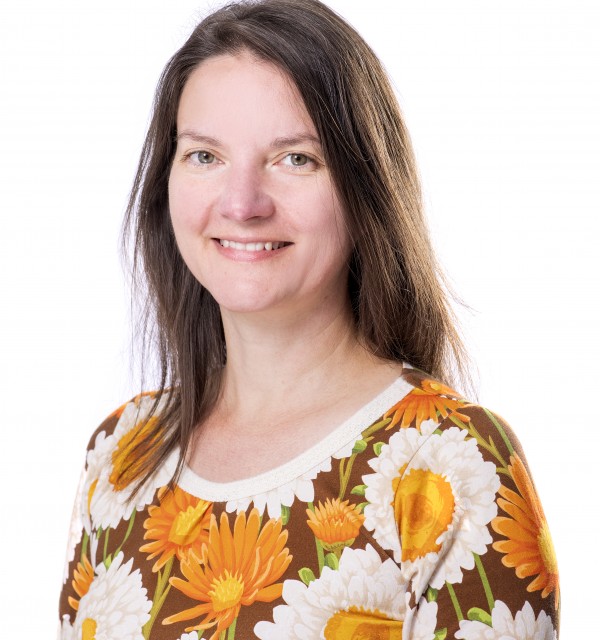 Førsteamanuensis i geoteknikk
51832284
Faculty of Science and Technology
Department of Energy Resources