Eldar Søreide is the new dean at the Faculty of Health Sciences at the University of Stavanger from September 5th, 2022.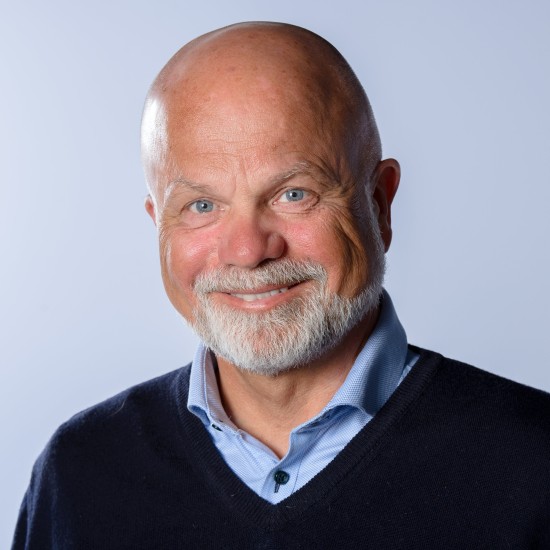 The appointment of Dean Eldar Søreide will strengthen the university's position within both health sciences and the medical discipline, with a particular focus on health and welfare, being one of the university's three main strategic focus areas.
The Faculty of Health Sciences is responsible for education, research, and dissemination, and currently employs approximately 250 people in addition to having around 1,300 students.
As dean, Søreide will oversee the overall activities at the faculty and will play a central role in the development of the professional environments in accordance with the university's overall strategy. Søreide will also join the university's management team, and contribute to interdisciplinary collaboration across all the university's faculties and departments.
Søreide has several years' work experience as both a doctor and specialist director at Helse Stavanger RHF, and is also currently both specialist director and head of department for The Department of Subjects, Research, and Education (FFU) at Helse Stavanger RHF. Søreide holds a doctorate in medicine from the University of Oslo, and has also been awarded a professorship in emergency medicine and simulation. Søreide also holds a Professor II position at both The University of Stavanger and The University of Bergen.
Strengthens UiS in both health and medicine
UiS rector Klaus Mohn is excited about the appointment.
"We are very pleased that we have been able to recruit such a given capacity to The University of Stavanger. Søreide's appointment will strengthen the university's position within both health and medicine, not to mention our connection with the region's overall health services and hospitals," Mohn points out.
The University of Stavanger conducts research and offers high-quality education in health and medicine. The university's goal is to be a leading university in the development of future health and welfare services through innovation and interdisciplinary collaboration.