University of Stavanger (UiS) makes a strong debut in the prestigious Times Higher Education ranking.
Times Higher Education (THE) is considered the most prestigious of the various international university rankings. Some 1,600 universities submit data to THE in order to be ranked. 
This year, UiS participated for the first time, and placed among the 401-500 best on the list. 
"I am very proud that we reach so high, especially considering our young age. We assert ourselves among universities which have had much longer time to grow strong. The results also show where we should strive for further improvement. This is a great inspiration", says UiS rector Klaus Mohn.
Scoring well on citations and international outlook
The universities in THE are measured across 13 different metrics within education, research, citations, international profile and business income. All the most prestigious universities in the world take part. UiS scores particularly well on citations (239th place) and international outlook (252nd place).
Citations includes how often other researchers refer to scientific work from a university, and is often used as a measure of research quality. International outlook includes the employees' nationalities, student exchange and level of collaboration with foreign researchers.
Measuring up to the best in the world
Vice-Rector for Innovation and Society, Rune Dahl Fitjar, took the lead in signing UiS up for the Times Higher Education ranking.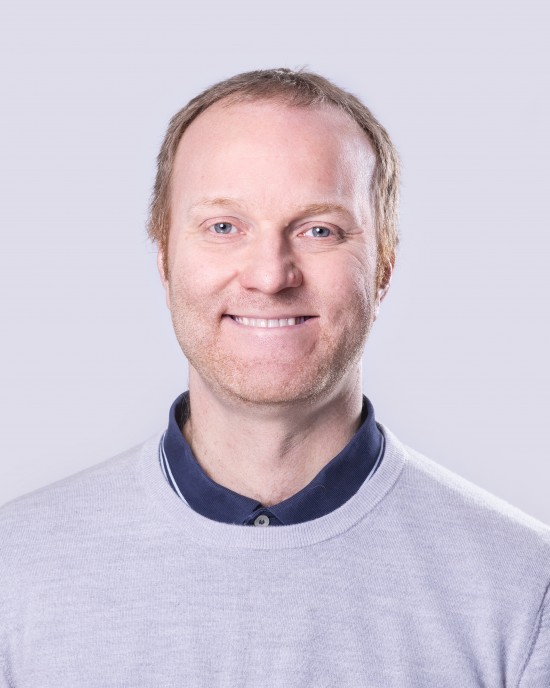 "We have many performance indicators to use as comparison internally in Norway, but the university is first and foremost part of an international, scientific community. We want to compete with the best in the world. I think it can help drive quality up even more," says Fitjar. 
But can we trust the rankings? 
"There are obviously many challenges with such rankings, and you have to take them for what they are. Many people look to international rankings, for example when applying for a job or study place in other countries. Visibility in such contexts can therefore help make us more attractive," says Fitjar.
Norwegian universities ranked
Of the six Norwegian universities that participate, UiS is tied for fourth place overall. On the metric Industry score, UiS is second only to University of Oslo. This is the list of the Norwegian universities that participate, and their position in the ranking: 
University of Oslo (119)
University of Bergen (201-250)
UiT - Norwegian Arctic University (351-400)
UiS and NTNU (401-500)
NMBU (601-800)
While this is the first time UiS has chosen to participate in the ranking, the other universities have also participated previously.