The CARING FUTURES ART EXHIBITION takes place at Galleri Sølvberget 17 September –18 December 2022. The exhibition raises questions about ethics, technology and care at a time when the welfare state is changing.
On 17 September 2022, the art exhibition CARING FUTURES opens at Sølvberget Galleri in Stavanger. The exhibition is part of the interdisciplinary research project Caring Futures: developing care ethics for technology-mediated care practices at the Faculty of Health Sciences, UiS.
– It is exciting that we through the art exhibition take a non-traditional path to convey knowledge. Art approaches the tension between care ethics and technology in a different way than through words, and it hits us in a different way. Hopefully we will also reach a wider audience through this exhibition, says Ellen Ramvi, project manager of Caring futures.
The art exhibition is shown from 17 September - 18 December. Every Saturday at 2 PM there is a guided tour of the exhibition. Entrance is free of charge.
Do our understandings of care change with increasing use of technology?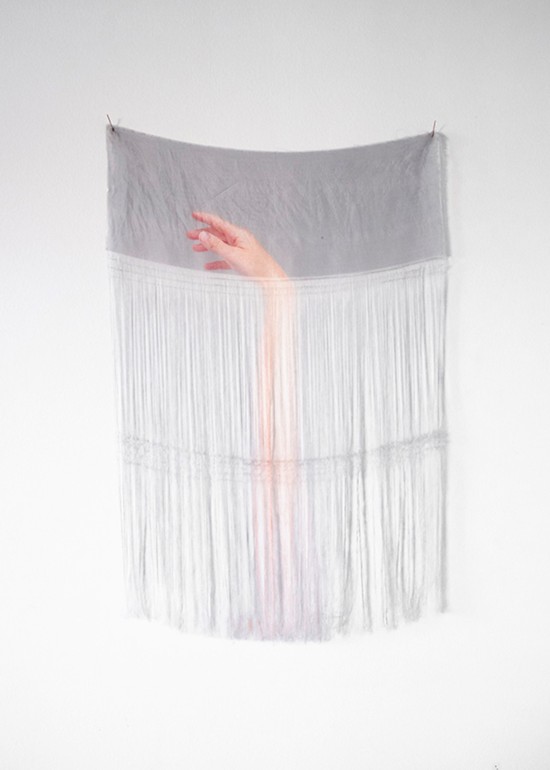 Innovation and technological developments are often presented as solutions to increased demands in care and welfare work, while issues of compassion, vulnerability and trust risk being overlooked in the rapid implementation of new technologies. This not only affects hospitals and health- and welfare services, but impacts on how we organise our future society.
In spring 2021, researchers at UiS launched a call for contributions to the CARING FUTURES ART EXHIBITION for artists based in the Nordic region. 8 out of 25 artistic contributions will be shown in the exhibition at Sølvberget Galleri.
– Our starting point was to ask questions about what is at stake when technological innovations are presented as solutions to new demands in contemporary care and welfare, says Ingvil Hellstrand, associate professor and co-curator of the exhibition
Art meets research
The exhibition will be an arena for participation in the public debate, but also a way of engaging the public to contribute to the research project with their reactions and impressions from the exhibition.
– We want the exhibition to function as a generator for research data, and create an arena for user involvement by using the audience's impressions in the research, says Hellstrand.
Collaborative events
The researchers also collaborate with Kapittelfestivalen, HelseCampus and the Smartby network. They will hold collaborative events as a supplement to the exhibition.