The University of Stavanger has introduced a new rights retention strategy for employees in order to achieve the goal of open access to publications.
The new strategy moves rights to scientific publications back from publishers to researchers.
Pro-rector for Research, Merete Vadla Madland, says it is about time that UiS also introduced a rights retention strategy.
- The current business model of many publishers is not sustainable for the university, and researchers should be more aware of the rights they have to their own work, she says.
What the new strategy means 
For scientific staff, this means that they are now free to publish their articles anywhere they wish, whether it's a subscription journal or an open access journal. The most important thing is that the full text of the article is uploaded with a Creative Commons attribution licence (CC BY 4.0), as soon as it has been published.  
The new strategy was passed on the 12th of October 2023, and is integrated into the updated open science policy. The change means it will be possible to self-archive an author accepted manuscript (AAM) in the institutional repository (Brage).  
The articles should be made available in the repository at the time of publication. This means that it's no longer acceptable to apply an embargo (i.e. delayed access). This is in line with the requirements of funders such as the Research Council of Norway and the EU among others, who have signed Plan S. 
Open access encouraged 
It will still be possible to publish in fully open access journals with APCs (article processing charges), so-called "gold" journals, and to apply to have those APCs covered by the university. 
As for so-called "hybrid" journals which charge subscription fees and offer optional open access in return for an APC, we recommend that researchers say no to this. Self-archiving, also known as "green" open access, is a good alternative which satisfies funder requirements. 
In the unlikely event of a legal dispute, it's UiS, represented by rector, who is responsible for the interpretation and administration of the strategy.  
Many universities do the same thing 
UiS is far from the only university to introduce a rights retention strategy, and similar policies have already been introduced at a number of other universities both in Norway and abroad.  
If any employee wants to opt out, they can simply notify the library which article this applies for.  
Questions?
Univ.bibliotekar
51831907
Division of Research
Stavanger University Library
Department of Resources and Publishing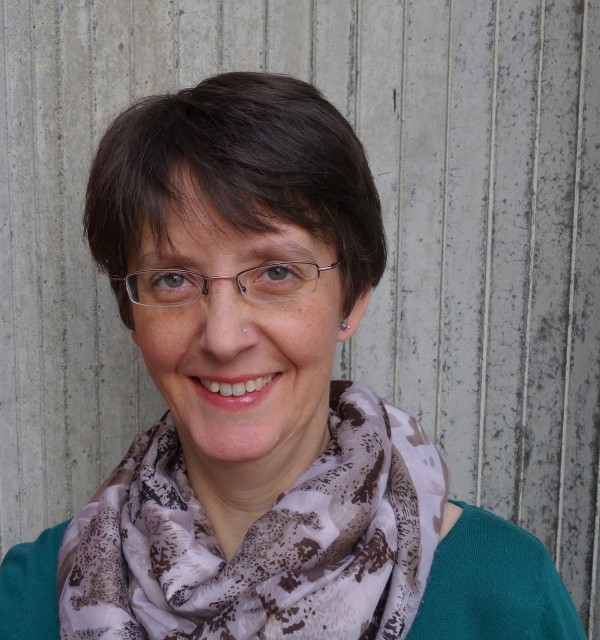 Spesialbibliotekar
51831114
Division of Research
Stavanger University Library
Department of Resources and Publishing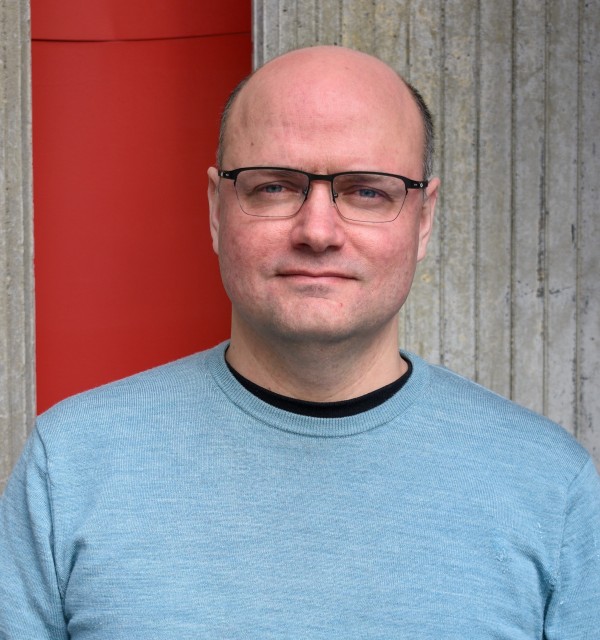 Spesialbibliotekar
51831115
Division of Research
Stavanger University Library
Department of Resources and Publishing