Through the work placement, which you can take in your third semester, you get relevant work experience from one of the business the Departement of Media and Social Sciences collaborate with. The work placement offers you an invaluable insight into how your academic competence can be used in the work life.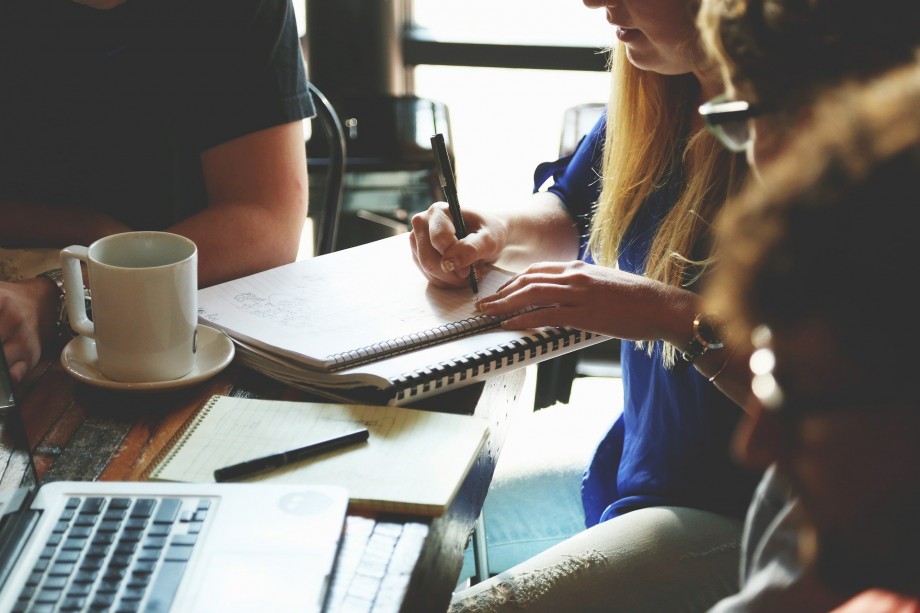 This is where you can work
Companies offering work placement 2022 (more to come once they are confirmed):

The public sector:
Established companies:
Network companies:
Research projects:
Voluntary/idealistic organisations:
Tech/start-ups
Application deadline
31st March 2022.
How to apply
You

apply directly to the companies.

Attach your application and a resume (CV) in the email. In the applicaton, please present yourself as a work placement candicate and describe your attitude and motivation.
Where to send your applications
Below, you find the contact details for the various companies. Please use these email addresses to submit your applications or ask the companies any questions you might have.
Requirements
Students enrolled on the master programs Change Management or Energy, Environment & Society can apply for work placement.
To increase your chances to get a work placement-position, we recommend you to apply to maximum three companies. Spend time when writing the applications and CVs.
Students are not guaranteed an interview with the companies they apply to, nor are they guaranteed an offer for work placement. Students without offers have elective courses at campus to choose from.
It is important to remember to register for the MENPRA-course and pay the semester fee by 1st September, even when you are in work placement.
Want to know more?