Through the work placement, which you can take in your third semester, you get relevant work experience from one of the business the Departement of Media and Social Sciences collaborate with. The work placement offers you an invaluable insight into how your academic competence can be used in the work life.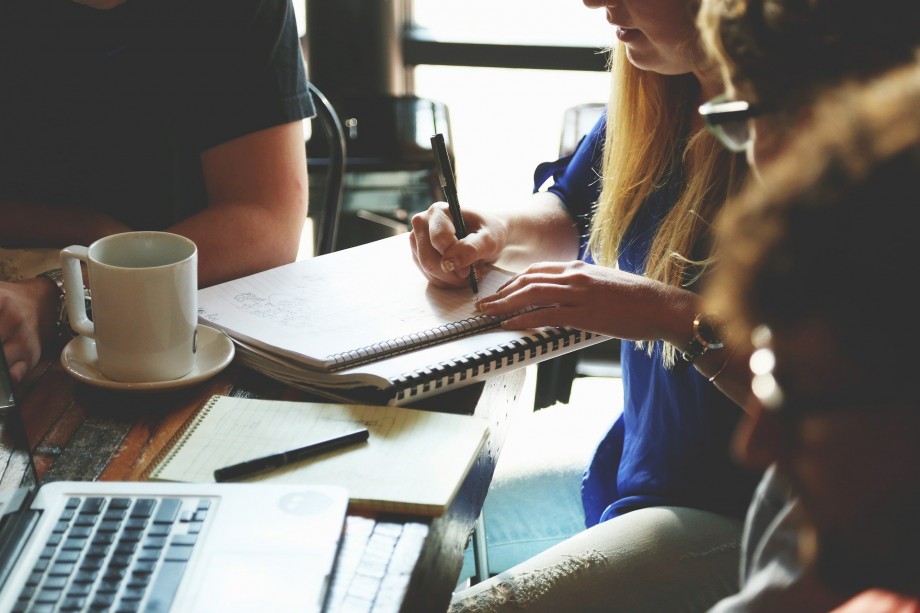 This is where you can work
Companies offering work placement 2021:
Specific presentations about the companies will be published consecutively as we receive them:
Information meeting
Welcome to information meeting Friday 19th March 2 pm - 3.30 on Zoom. You will receive information about the work placement course and aplication process. In addition the businesses will be given five minutes each to present themselves and answer questions from the students.
https://stavanger.zoom.us/j/63478816370?pwd=VTE4aXRYMzlGd1FVenAwRVVTMS9zZz09 (Lenker til en ekstern side.)
Meeting ID: 634 7881 6370 Password: 790972
Application deadline
6th April 2021.
How to apply
Write idividual applicaitons to the companies you wish to apply to. You can apply to up to three compani

es.
In a seperate document, please state which companies you would like to work for, ranging them from your first to third choice. This document will not be forwarded by UiS to the companies.
Sometimes, many students apply to the same companies. In order to increase your chances of being offered a work placement, please state in the document where you range the companies, if you would like us to send a general application to any of the companies you haven't listed in your priorities, if you are not offered an interview with your prioritized companies. If you would like us to do so, please write a general application, in addition to the specific applicaitons, which can be sent to either of the companies.
Collect your transcript of records for your first semester.
Write a resume (CV).
Requirements
Students enrolled in the Energy, Environment and Society and Change Management master's programme, who have achieved a minimum average grade of C in their first semester courses, are eligable to be accepted to the work placement course. 
Applicants who meet the above criteria, will be evaluated based on their applications and resume (CV). Nominal study progression will be emphasized. The companies chose which students they wish to invite to job interviews.
It is not given that all applicants are offered job interviews or work placement. Those who do not receive an offer must choose other elective courses.
Want to know more?