The library can help you with Open Access publishing. Publishing Open Access means that your research is open and available for a larger audience.
Open Access literature is digital, online, free of charge, and free of most copyright and licensing restrictions
Questions about Open Access? Contact us:
Please contact us if you have any questions about Open Access, the UiS publishing fund, copyright, predatory journals or UiS Brage.
We encourage staff at UiS to publish articles and other scientific publications in UiS Brage. You have to sign a contract Before publishing your work in UiS Bragem you must sign a contract and send it to Linda Johnsen.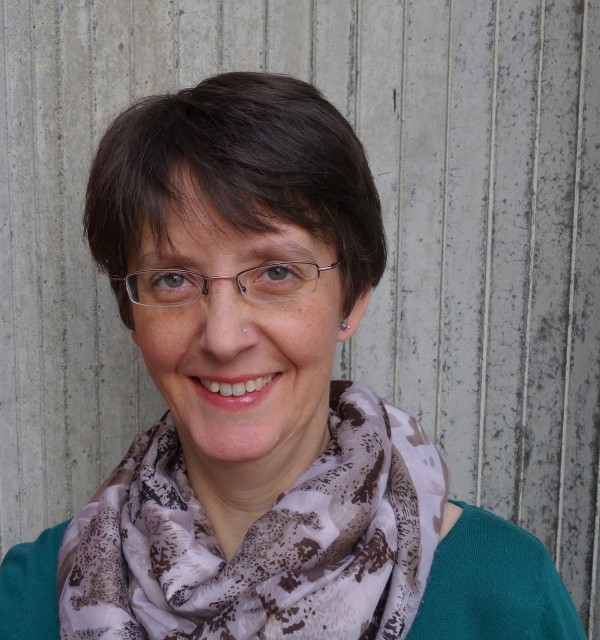 51831114
Division of Research

Stavanger University Library

Research and Study Support
Spesialbibliotekar
51831115
Division of Research

Stavanger University Library

Public Services
Spesialbibliotekar
Open Access and copyright
With traditional publishing, the author transfers the copyright to the publisher. With Open Access, the author normally keeps the copyright. It's often possible to upload a copy of an article published in a traditional journal without open access in an institutional archive, such as UiS Brage. Publishers have different rules for the option to make a copy available online. If you want to know what options you have with regards to a particular journal or publisher, you can check the database Sherpa/Romeo. Not all publishers or journals are found in this database. If you'd like to know what applies in a particular case, you can contact Linda Johnsen or John David Didriksen at the library. In Directory of Open Access Journals you can search for journals and articles which are freely available online.
Related content