Monday 13 March 09:00 - Wednesday 15 March 16:00,
University of Stavanger,
Tjodhallen.
Join our conference on subsurface utilization for energy transition, arranged by NCS2030 and the Norwegian Petroleum Society (NPF).
Where
Tjodhallen, University of Stavanger
Theme
Subsurface utilization for energy transition
About the conference
Energy Norway 2023 is a meeting place for subsurface professionals in Norway and international communities, policy makers, regulatory bodies, and students.
In December 2021, University of Stavanger with partners was awarded the National Centre for Sustainable Utilization of Energy Resources on the Norwegian Shelf (NCS2030). The centre is to be the scientific and technology driver to facilitate an energy-efficient, multi-purpose utilization of the subsurface into a "Sustainable Subsurface Value Chain" to reach the NZE goals on the Norwegian Continental Shelf (NCS). At Energy Norway 2023 you will get scientific presentations linked to the scope of the centre, namely subsurface energy systems, net-zero emission production, digitalization, and society.
In collaboration with NPF
Energy Norway 2023 is arranged in collaboration with the Norwegian Petroleum Society (NPF). NPF is a membership body for people interested in the country's oil and gas activities. NPF provides the industry's most important meeting places for professional discussion and exchange of new knowledge – independent of financial and political interests. NPF helped to found ONS – ranked among one of the world's leading petroleum conferences.
Programme
See sessions below. Speakers to be announced.
Conference Day 1
Conference Day 2
Poster session
We invite PhD and master students with an interest in energy related topics to participate in the poster session at Energy Norway 2023.
PhD candidates and master students from universities worldwide can submit a poster within these themes:
Subsurface Energy Systems
Net-zero emission production
Digitalization
Society
Please submit your draft poster in PDF format in an e-mail here before January 31st to be considered for the poster session. Note: Master students should indicate by that time their interest to submit a project description poster by February 15th. Template can be found here. If you have any questions, do not hesitate to contact us: kjersti.riiber@uis.no
Conference fees
Committee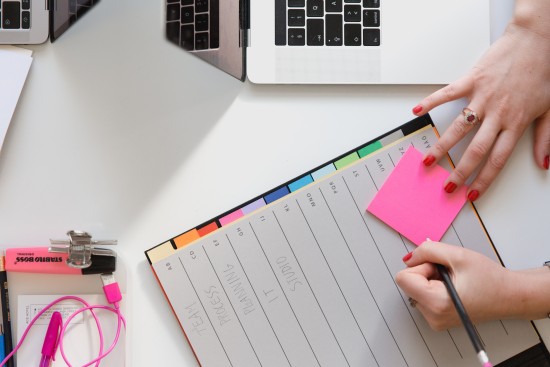 Tina Puntervold, UiS
Dora Luz Marin Restrepo, UiS
Stephane Polteau, IFE
Viktoriya Yarushina, IFE
Rikke Bruhn, UiO
Zachary Alcorn, UiB
Xiaodong Luo, NORCE
Nan Zhang, UiS
Contact
Rådgiver
51831799
Faculty of Science and Technology
Faculty Administration TN
Kontor for forskningsadministrative tjenester
Arranged by