Stavanger University Library offers guidance on how to make and store publicly available research data, and how to create data management plans.
Research data is information in the form of numbers, text, images, audio or video, generated through or arising from, research projects. Researchers are required to create data management plans for their research data. The library can show you how!
The library offers help with:
How to create a Data Management Plan
Archiving research data
Search for research data
A DMP is a dynamic document where researchers describe how research data should be managed throughout a research project. All projects awarded funding must assess the need for a data management plan.
The Research Council of Norway (RCN) describes Data Management Plans:
The plan is a living document that follows the research project and specifies the following:
the kind of data that will be generated
how the data will be described
where the data will be stored
whether and how the data can be shared
The purpose is to plan how to safeguard the research data, not just during the project period, but also for future reuse of the data. A data management plan is an effective means of identifying costs associated with data management and storage, and can also help you plan how to cover these costs.
We recommend using the NSD Data Management Plan. It satisfies the requirements of the RCN and the European commission, and can be shared with colleagues in Norway and abroad. You can of course use other tools to create your DMP, as long as your plan meets the funders' criteria.
Check out UiTs example overview of allready filled in Data Management Plans.
Feel free to contact Stavanger University Library if you are a researcher at UiS and need help with creating your Data Management Plan.
The reasons for making research data available, are twofold: it increases visibility and accountability. Research data forms the basis of scientific progress which is transmitted through journal articles, books or other publications.
By making your data available, you are enabling sharing and reuse. Other researchers can use existing data in their research.
You will often find that funders require you to create a DMP for publicly funded research, and that articles and data alike should be made openly available.
You should manage your research data according to the FAIR principles: Findable, Accessible, Interoperable and Re-usable. It's about managing and describing data in a way that makes it possible for others to understand and use the data in the future.
This means that data and metadata should be machine accessible and machine readable. It also means that there needs to be persistent identifiers (such as a DOI), sufficient metadata, clear licences and use of accepted standards and formats.
It is important to be aware that only rarely will data be fully FAIR. The aim is to increase the potential for re-use, and in many cases, even small tweaks may increase the degree of FAIRness considerably. Additionally, keep the FAIR principles in mind even if the data is not made openly available, as the principles ensure good data management throughout the lifetime of the project.
These are some of the most widely used repositories and search engines for data searches:
You can find an overview of data repositories from all over the world at re3data.
Open Access policy at the University of Stavanger 2016 [PDF]
Useful links for data management
Contact us if you need help with your research data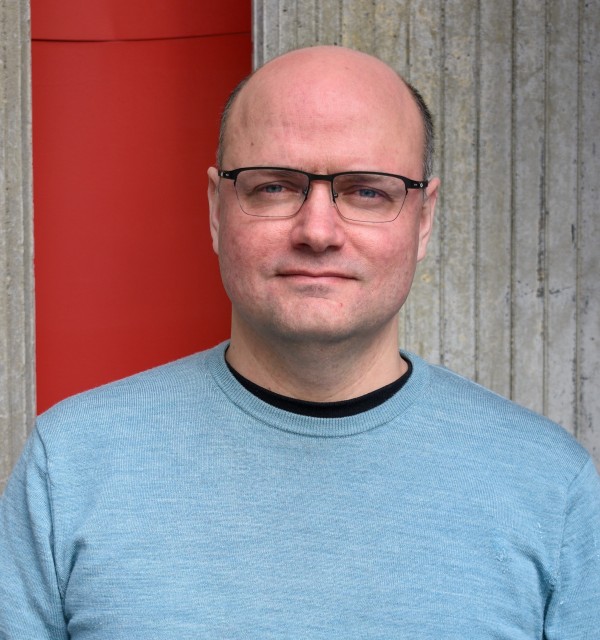 Spesialbibliotekar
51831115
Division of Research
Stavanger University Library
Department of Resources and Publishing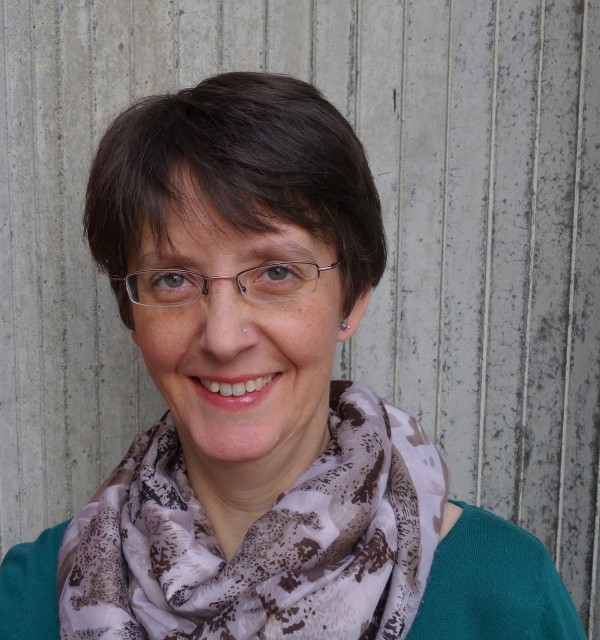 Spesialbibliotekar
51831114
Division of Research
Stavanger University Library
Department of Resources and Publishing
Univ.bibliotekar
51831907
Division of Research
Stavanger University Library
Department of Resources and Publishing