Thursday 23 November 2023 09:00-15:45,
Webinar.
Do you want to learn more about ICT for tunnel safety?
The Kapasitetsløft Tunnelsikkerhet (KATS) project and ICT-based Tunnel Safety Research Group (iTSRG) at UiS together invite all interested stakeholders to a day of online seminar on ICT-based tunnel safety. This seminar is intended to discuss the latest development on the use of advanced information and communication technologies in order to make road tunnel safer and is intended to include a variety of relevant stakeholders from academia, industry, public administration and emergency responders who are involved on road and tunnel safety. The organization of this seminar day is a joint collaboration between UiS, SUS and SINTEF within the KATS project.
Recent years have seen the emergence of several innovation fields within the area of Information and Communication Technologies (ICT) – e.g., from Artificial Intelligence (AI), 5G cellular and vehicular communication networks, to sensor fusion, big data processing and storage, and automation. This has in part enabled and coincided with the emergence of Autonomous Vehicles (AVs) and smart roads paving the way for the deployment of Cooperative Intelligent Transport Systems (C-ITS) on the road system. On the other hand, road tunnels constitute a vital part of the road system, particularly in countries such as Norway where geographical terrain mandate the presence of many tunnels. In this seminar day we will discuss in detail how these technologies can contribute to ensuring the increased safety in road tunnels.
Presenters
Naeem Khademi (Associate Professor, UiS – main organizer)
Geir Sverre Braut (Professor, SUS)
Gunnar Jenssen (SINTEF)
Agenda
| | | |
| --- | --- | --- |
| Time | Topics | Presenter |
| 09:00-09:15 | Opening seminar day   | Naeem Khademi |
| 09:15-10:00 | Risk Management and Regulation in Road Tunnels (part #1) | Geir Sverre Braut |
| 10:00-10:15 | Break | |
| 10:15-11:00 | Risk Management and Regulation in Road Tunnels (part #2) | Geir Sverre Braut |
| 11:00-11:15 | Break | -- |
| 11:15-12:00 | Human Behavior in Normal Situations and in Tunnel Fires (part #1) | Gunnar Jenssen |
| 12:00-13:00 | Lunch Break | -- |
| 13:00-13:45 | Human Behavior in Normal Situations and in Tunnel Fires (part #2) | Gunnar Jenssen |
| 13:45-14:00 | Break | -- |
| 14:00-14:45 | C-ITS and Communication Technologies in the Road Tunnels (part #1) | Naeem Khademi |
| 14:45-15:30 | C-ITS and Communication Technologies in the Road Tunnels (part #2) | Naeem Khademi |
| 15:30-15:45 | Concluding remarks and wrapping-up | Naeem Khademi |
Contact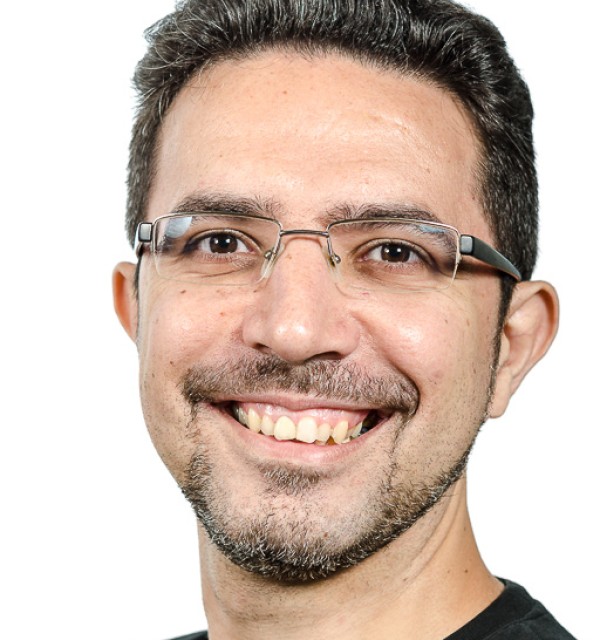 Førsteamanuensis i datateknologi- tunnelsikkerhet
51831177
Faculty of Science and Technology
Department of Electrical Engineering and Computer Science
Seniorrådgiver
51831732
Faculty of Science and Technology
Faculty Administration TN
Project Support and PhD Administration TN