The library for performing arts covers the subject areas of music and dance. The library is located in Bjergsted and is part of the faculty of performing arts. The library has a large music collection of LPs and CDs, with a focus on jazz, classical, and folk music. You will also have access to more than 18 000 pieces of sheet music for various instruments and ensembles. In the library you can find listening and video rooms, reading spaces, and areas for working together.
Staffing hours:
Mon–Thur: 9am–4pm Friday: 9am–3pm Open to students and staff with a keycard from Bjergsted from 7am–11 pm everyday.
Postal adress:
The University Library of Stavanger Bjergsted, P.O.Box 8600 Forus 4036 Stavanger
Streaming databases and sheet music
The library has access to a number of streaming databases and more than 20,000 pieces of sheet music.
Feel free to use our listening and video rooms for music streaming. Remember to connect with library remote access if you are not on campus.
Search Oria for an overview of our sheet music. You can search by composer, title or genre - or a combination of these. In the library you will find the music organized in boxes on the shelf where each instrument or ensemble has its own number. Get in touch at the counter or by e-mail if you cannot find what you are looking for. 
You are welcome to suggest new acquisitions.
Streaming databases:
Sheet music online:
Useful resources for performing arts
The library gives you access to many journals and databases, as well as other online resources that are particularly relevant for music and dance.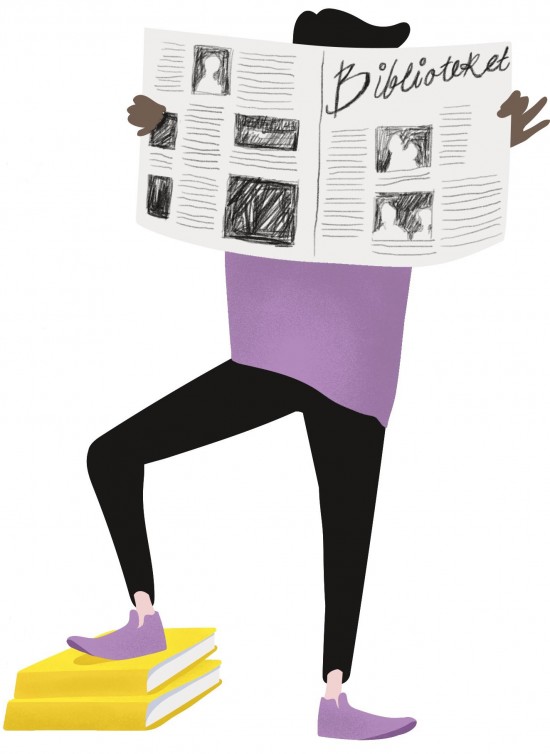 British Library Sound Archive Catalogue of recordings in one of the largest sound collections in the world.

Norsk lydinstitutt Search the Norwegian sound institutes database, one of the worlds largest collection of recorded classical music.
We have many journals in the library, and you can access our digital journals with remote access. In Oria you can search for journals both by title and ISSN.
With Browzine you can easily get an overview of the journals you need, and create your own, virtual bookshelf with the journals you want to read and keep track of.
Recommended journals for performing arts:
You can find printed newspapers in the library, mostly in Norwegian.
Check our lending regulations for all you need to know about requesting literature, loans, returning books, and late fees.
Master or PhD student or a researcher at UiS? Borrow a librarian for guidance and help with a literature search.
With remote access you can access our electronic resources whether you are on campus or working remotely.
Suggest literature or subscriptions that the library should have in our collection, and we will consider buying it.
Writing assignments and thesis
News from the Faculty of Performing Arts