Norwegian Reading Centre
The Norwegian Reading Centre is both a research centre and a National Education Centre
Our Research >>>
The Norwegian Reading Centre is
– a research centre within the Faculty of Arts and Education at the University of Stavanger, Norway.
– a National Centre, which role is to contribute to the implementation of the Norwegian education policy.
– a multidisciplinarian centre. Our research concerns language and literacy development and assessment in educational contexts, from kindergartens to workplaces.
Contact us
Management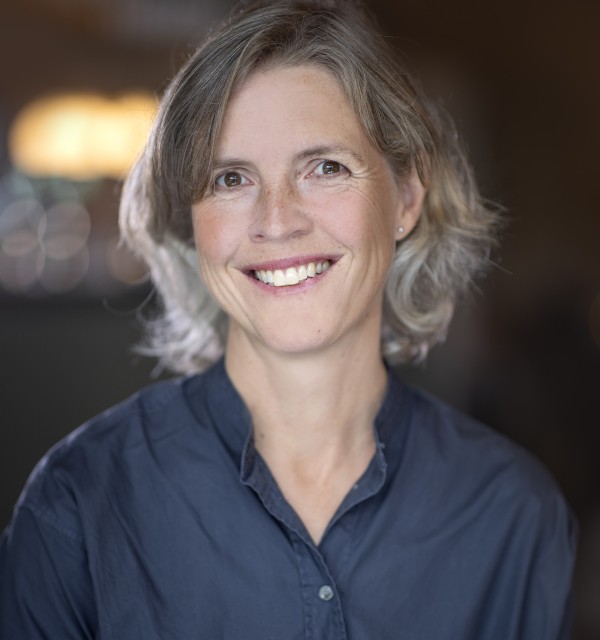 Senterleder
51833260
Faculty of Arts and Education
National Centre for Reading Education and Research
Press & media contacts
Kommunikasjonsrådgiver
51832023
Lesesenteret
Faculty of Arts and Education
Faculty Administration UH
Administration SLF
Seniorrådgiver
51833206
Lesesenteret
Faculty of Arts and Education
Faculty Administration UH
Administration SLF