Our planet faces many challenges that we can only tackle in an interdisciplinary manner. The One Health ambition encompasses human, animal, plant and environmental health by focussing on the interaction between disciplines and effect on the total environment.
Our university can uniquely contribute to the One Health ambition based on our scientific expertise and strengths. Chemistry is important to understand life and the environment at the molecular level. A more sustainable approach to develop chemicals tailored to improve health and lessen the impact on the environment is key. The understanding of life at an organismal and cellular level and the interaction in whole ecosystems is the remit of biology. The provision of healthy food by means of a more sustainable agriculture and fisheries is vital. Chemical and biological understanding of natural systems is essential to understand human impact on our planet. Environmental engineering offers technological solutions to remedy environmental issues for a sustainable future. The economic aspect of any sustainable future business is also essential, and need to consider at all time. In particular, giving monetary values to environmentally friendly solution can help guiding scientific researchers, stakeholders and decision makers.
The One Health ambition fits with the University's overall goals of meeting big societal challenges in a cross-disciplinary effort and we anticipate working with and strengthening our links with other departments and faculties to address these challenges.
Research areas
Relevant study programs
Contact
Professor i biologisk kjemi
51831403
Faculty of Science and Technology
Department of Chemistry, Bioscience and Environmental Engineering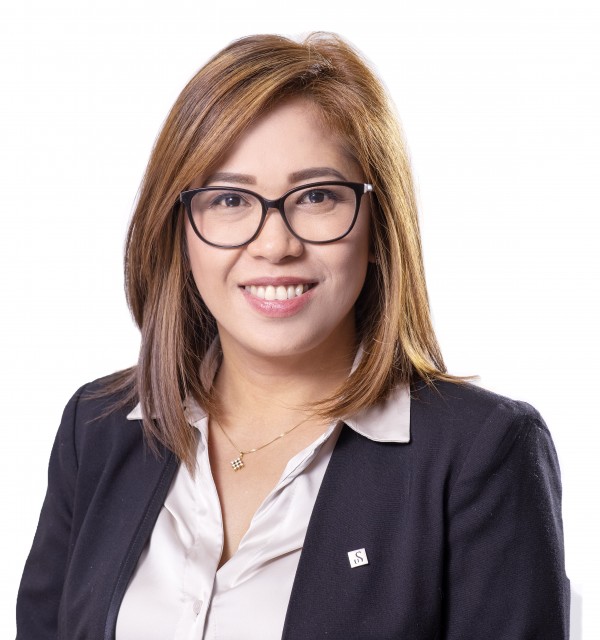 Rådgiver
Faculty of Science and Technology
Faculty Administration TN
Project Support and PhD Administration TN
In the news